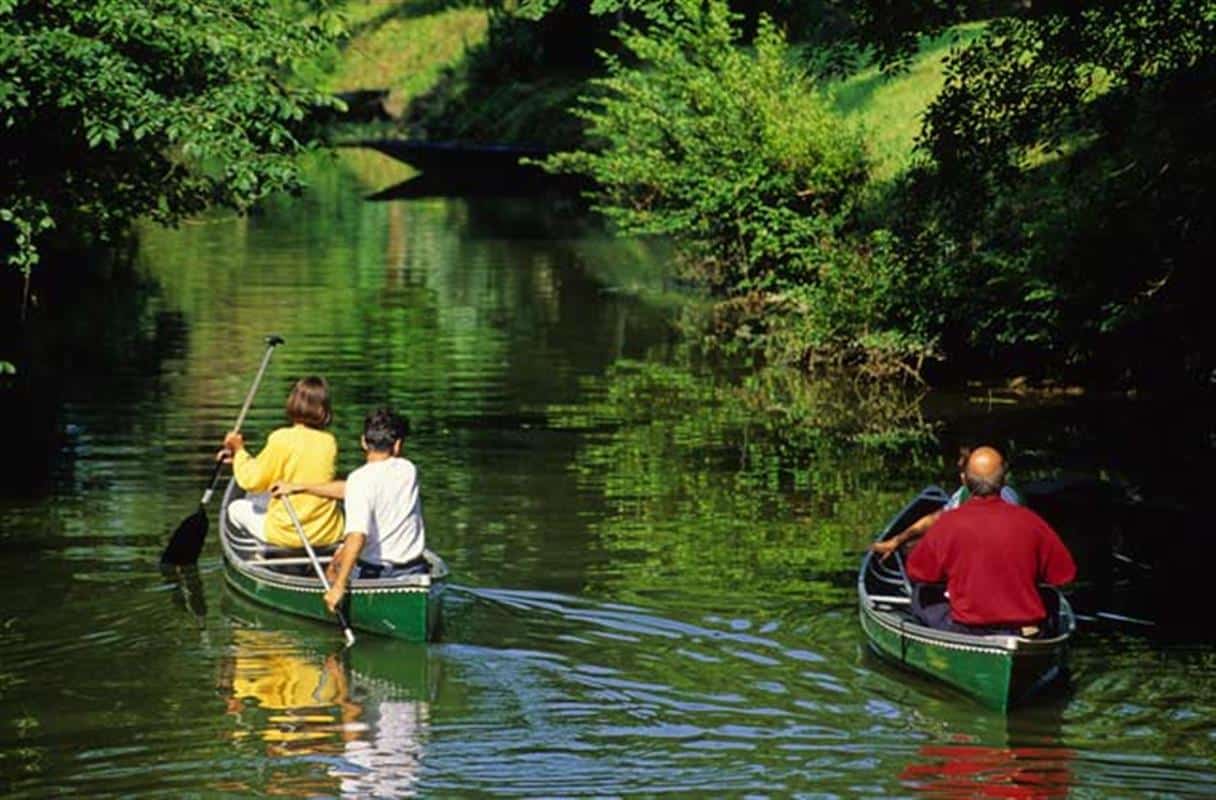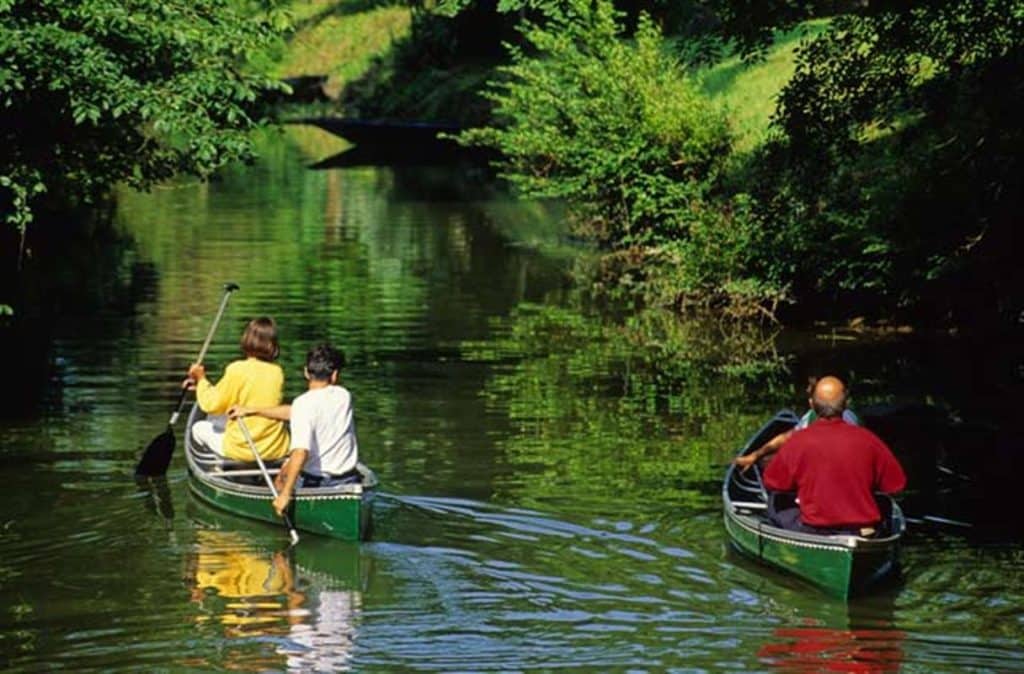 In the surroundings
The Briere Regional Park
Near the campsite, discover a preserved area of more than 40,000 hectares, a refuge for many birds. The Brière regional park offers a very natural getaway, ideal for hiking, biking or a boat ride on the salt marshes.
From the campsite, 10km separate you from the Brière regional park and the salt marshes. Discover Saint Lyphard and Kerhinet and stroll through the picturesque villages of the Briere Natural Park.
Embark on a barge (small flat-bottomed boat), cross the salt marshes lined with traditional thatched cottages and go to meet a rich and preserved fauna and flora.
Discover also the ancestral knowledge of the salt workers and the secrets of the salt harvest.
An opportunity to bring back in your luggage the famous Guérande flower of salt!
If you are looking for a campsite rental near the Brière marshes, contact the 3 star campsite Les Prairies de l'Etang at 02 40 01 73 35 to know the availability.