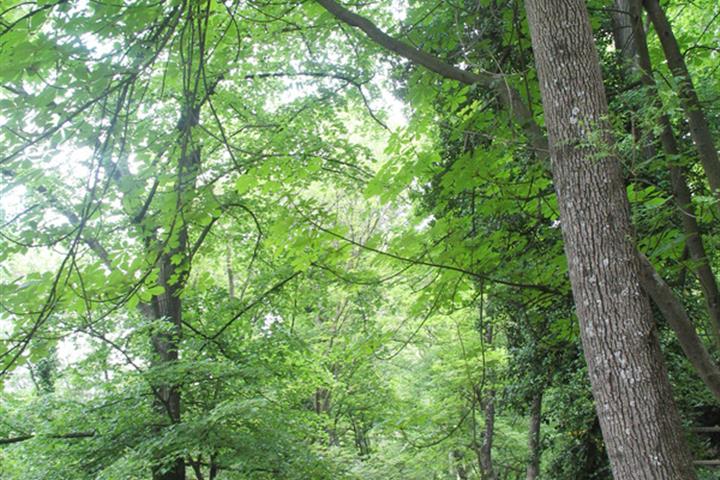 In the surroundings
The Forest of Escoublac
A walk in La Baule is not necessarily synonymous with the sea. Stroll in the forest of Escoublac, pine forest of 47 hectares and enjoy the scents of pines and acacias…
The forest of Escoublac invites riders, cyclists and walkers to relax in the middle of a preserved nature. You will enjoy walking on the fauna and flora discovery trail and thus mix nature pleasures and environmental knowledge.
Health course
In the heart of the Escoublac Forest, you will find a 1,350-meter fitness trail with about 40 activities. Each exercise is explained by a panel. You will also find a cross-country running track.
For the equestrian activities of the clubs of La Baule, riding tracks are arranged.
If you are looking for a campsite rental near La Foret d'Escoublac in La Baule, contact the 3 star campsite Les Prairies de l'Etang at 02 40 01 73 35 to know the availability.