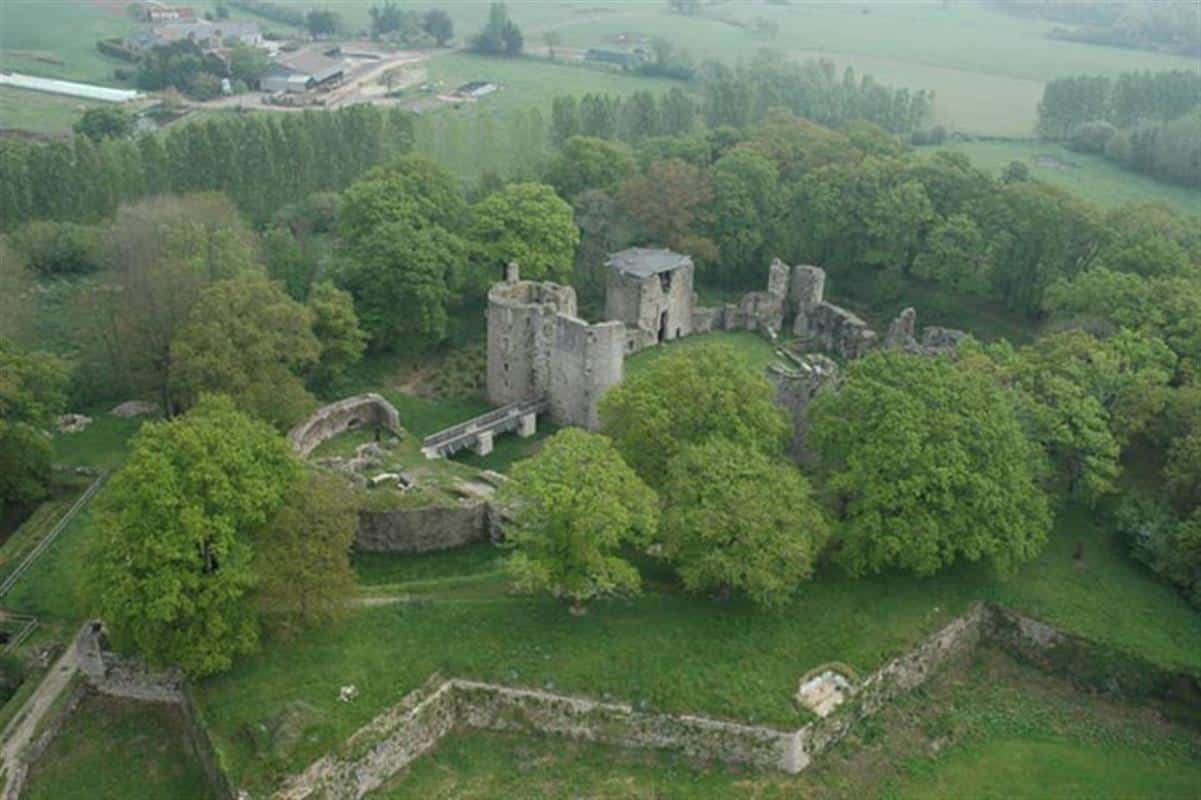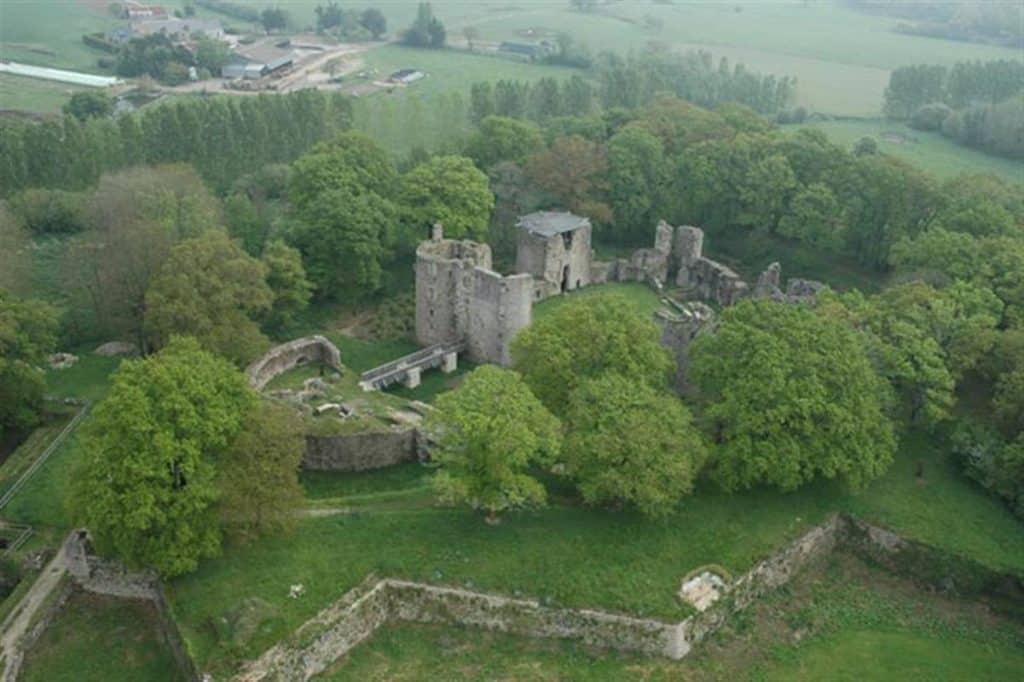 In the surroundings
Herbignac on the edge of the Briere
Discover Herbignac, close to your campsite, near the marshes of the Briere. This old pottery center, makes you relive its history and its craft traditions since the feudal era.
Come and visit the magnificent potters' market which celebrates its 20th anniversary.
20th Potters' Market: Saturday 12 and Sunday 13 May
50 professional ceramists from all over France. Demonstrations-Animations-Exhibitions. Free admission. Read more about it.
Discover the Château de Ranrouët located near the marshes and on the salt road. Visit this medieval fortress and enjoy the animations.
Herbignac, "land of pots" was a pottery center famous in all Brittany. Discover this art by visiting the potters' workshops, as well as the potters' market (Ascension weekend) where craftsmen, sculptors, and potters share their know-how and the passion of their art.
This charming little town will seduce you with its tourist diversity and its exceptional heritage. Discover this richness during a stroll in the town of Herbignac or a hike along the marked paths.
To see: the Mill of Ranrouët, the well of the garden of the house of Tourism and Heritage, the well of the Cultural Space, the parish enclosure or the Presbytery…
Herbignac also has a rich Neolithic and ancient heritage to discover during your walk: the dolmen of Riholo, the alignments of Menhirs of Arbourg and the Roman roads (GR3).

If you are looking for a campsite rental near Herbignac, contact the 3 star campsite Les Prairies de l'Etang at 02 40 01 73 35 for availability.