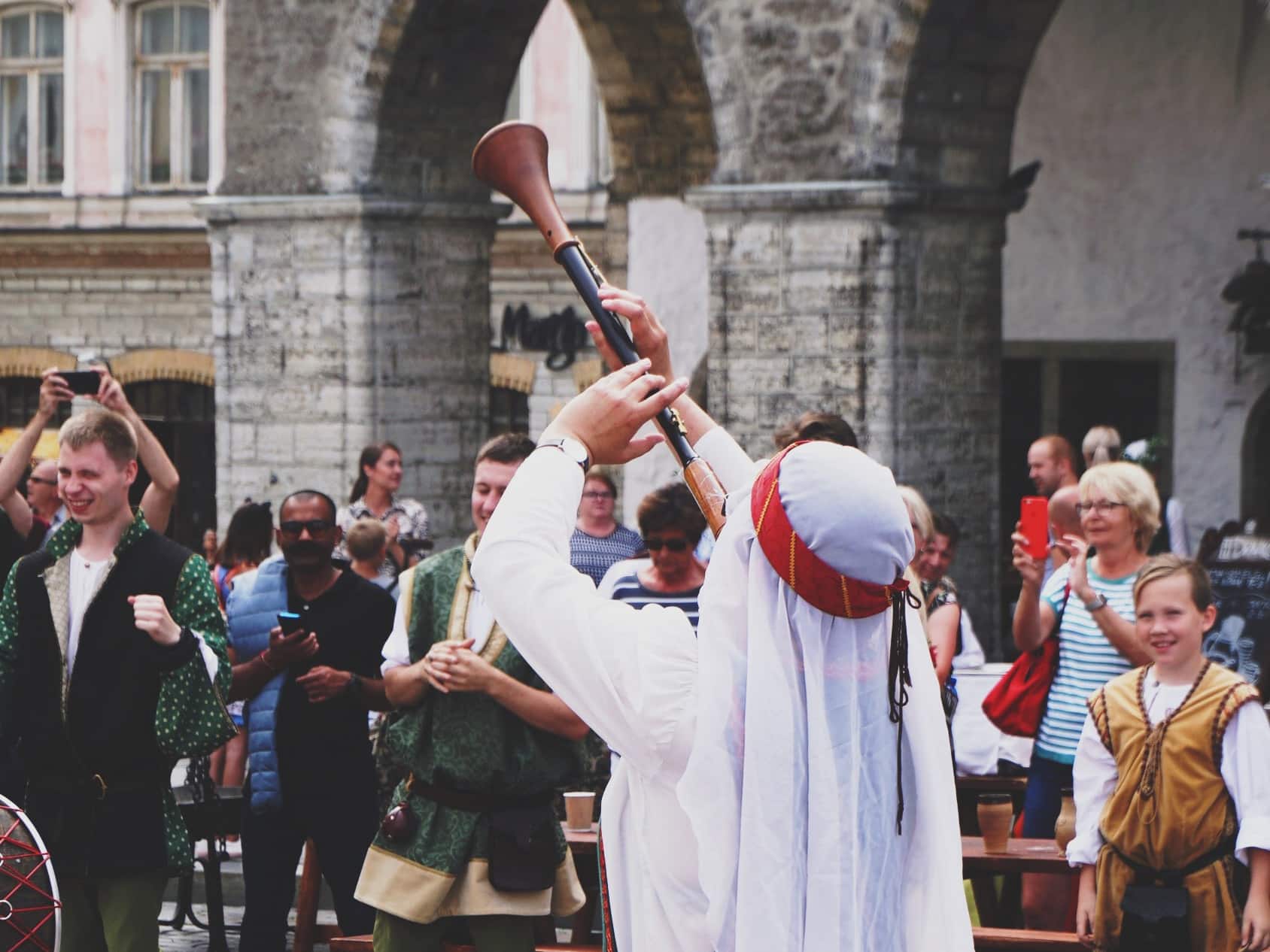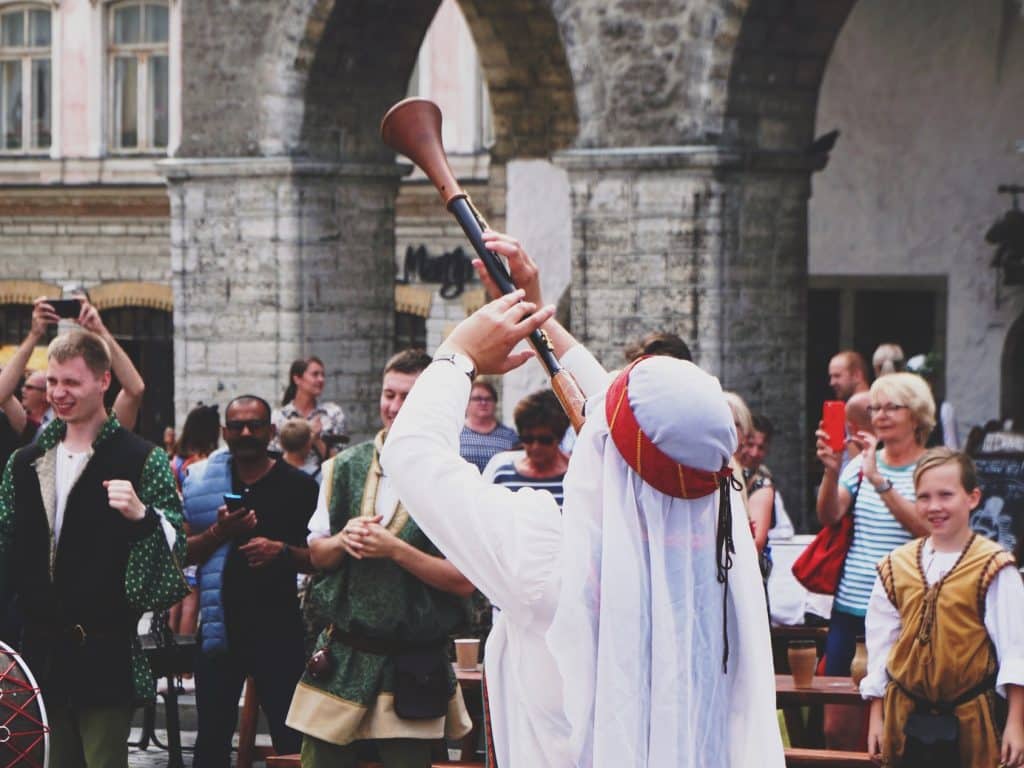 In the surroundings
Medieval Festival of Guérande
The weekend of June 4 and 5, 2022, the 21st edition of the medieval festival in Guérande attracts many visitors. This event is an opportunity to have fun and celebrate with your family or friends during your stay at the campsite **** Les Prairies de l'Etang, thanks to the many volunteers from local associations and the Guérande people who parade in disguise through the streets of the medieval city.
Immerse yourself in the life of Guerande in the past. At each edition, several animations and shows are proposed.
On the program: parades; camp; taverns; themed meal and medieval banquet; demonstrations; concert and dance…
If you are looking for a campsite rental near Guérande, contact the Camping*** Les Prairies de l'Etang at 02 40 01 73 35 to know the availabilities.