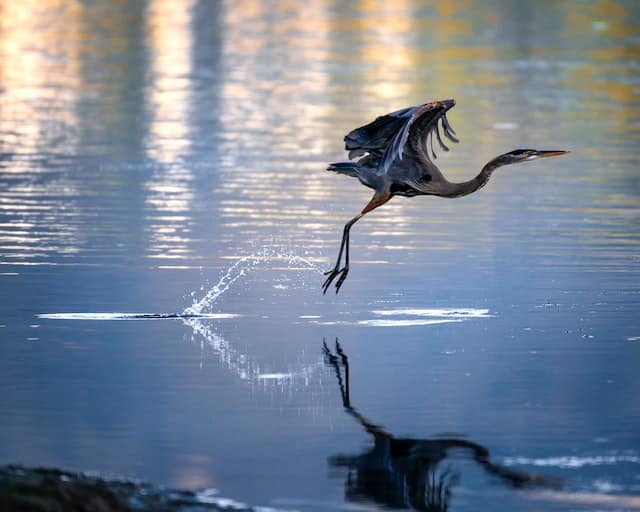 In the surroundings
Mesquer-Quimiac
Discover the little salt capital, Mesquer, located 12km from the campsite between salt land and sea on the côte d'Amour.
Stroll through the villages and discover the rich heritage of the region. Discover and admire the Traict de Merquel, theisland of Rostu, the old villages and the town of Mesquer.

Enjoy the benefits of the sea air in a calm and serene environment. Take a walk on the oyster port of Kercabellec, at the Pointe de Merquel, on the beaches of Lanséria, Moulin, Cabonnais, Lannguy and Sorlock.
Take the many hiking trails on the rocky coast between Piriac and Mesquer and admire on your way many windmills (mill Beaulieu, Velin, Bourg …).
Explore the salt marshes of Le Mès, follow the tracks of egrets and grey herons and discover the work of the salt workers and the secrets of the extraction of salt from Mesquer.