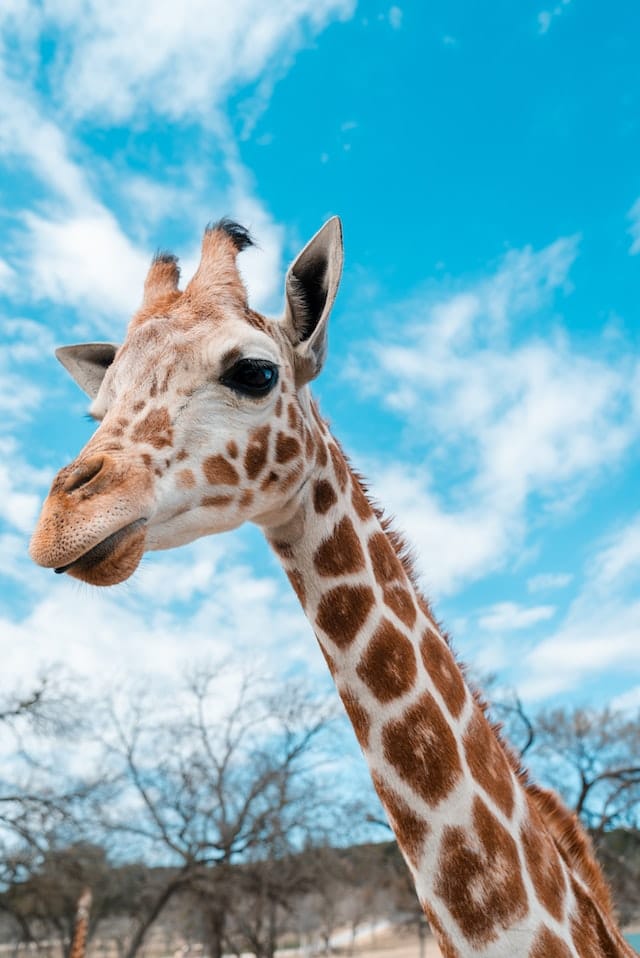 In the surroundings
Planète Sauvage
During your camping vacations, the Planète Sauvage zoo is an idea for a family outing full of surprises. On the program: safari, dolphin show, reptiles and many other amazing animals await you.
The Village
Go to the Cité Marine and watch a splendid dolphin show and contemplate the marine mammals in the underwater gallery. The adventure continues on the Jungle Course. Perched more than 6 meters high on a 250m long wooden bridge and rope, go in search of a tribe of macaque monkeys. You will observe the monkeys evolving all around you.
The visit continues at the Village of Brousse. Macaws, parrots, multicolored parakeets, meerkats, hundred-year-old turtles and otters occupy this typical African village of the Senufo Country.
The Wild Safari
During a 10km safari by 4×4, bus or car, admire more than 1500 wild animals evolving in semi-liberty: herds of elephants, African wild animals, zebras, giraffes, bears, …
Practical information :
Open from March to November
Rates: 26€ – adult / 21€ children (3 to 12 years old)
You will find picnic areas, restaurants, snack bars, souvenir stores.
Wild Planet
La Chevalerie
44 710 Port Saint Père
Tel. : 02 40 04 82 82