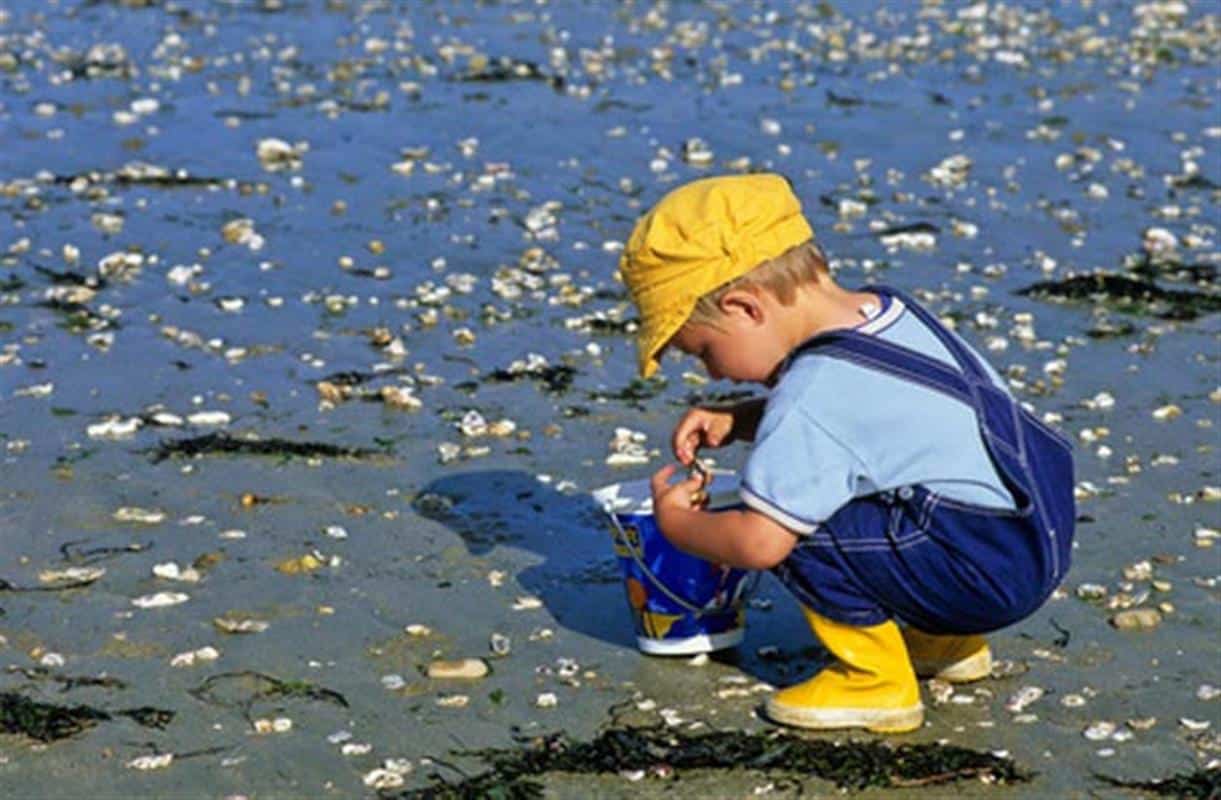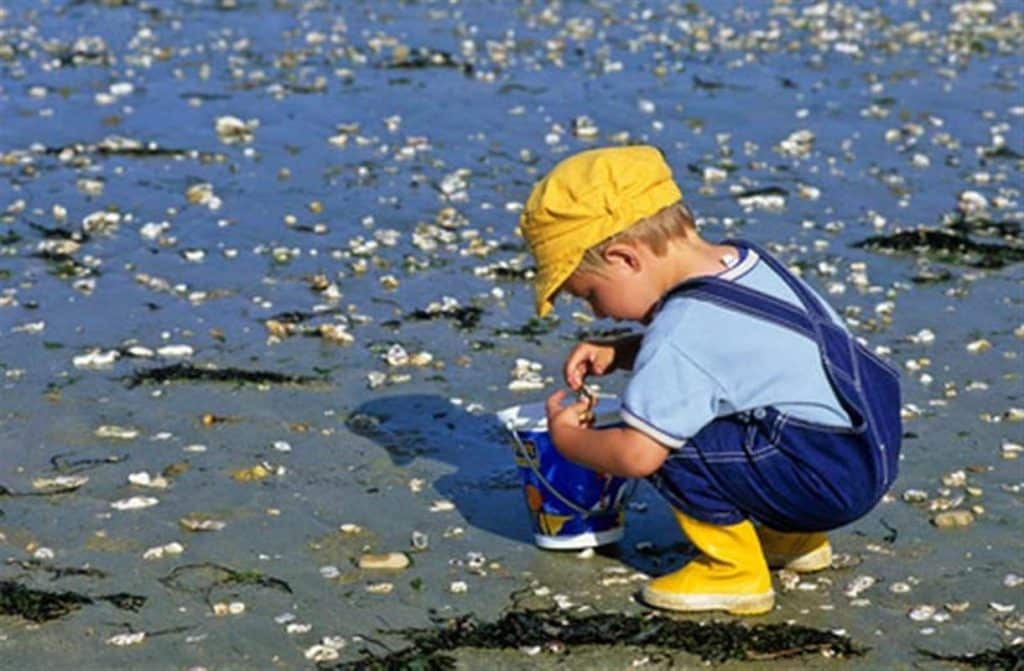 In the surroundings
Foot fishing in Pen Bé
Between the tip of Pen Bé in Assérac and the tip of Merquel in Mesquer, the amateurs of fishing on foot will be able to devote themselves to their favorite leisure in all serenity.
The bay of Pen-bé, a site not to be missed on the shellfish route, offers numerous sites for fishing on foot.
Put on your boots and armed with your equipment (bucket and rake), fill your basket with mussels, clams, clams, crabs and other shellfish on one of the 6 beaches of the bay.
The most famous beach for this activity is the Baie des Dames, a large beach of fine sand sheltered from the wind.
Ask for information on the fishing spots, the tide times and the days when fishing is open at the town hall or at the Assérac tourist office.

If you are looking for a campsite rental near the beaches of Southern Brittany, contact the 3 star campsite Les Prairies de l'Etang at [tel_etalissement] to know the availability.